GridGear's Flush Mount Unit. Install on any wall.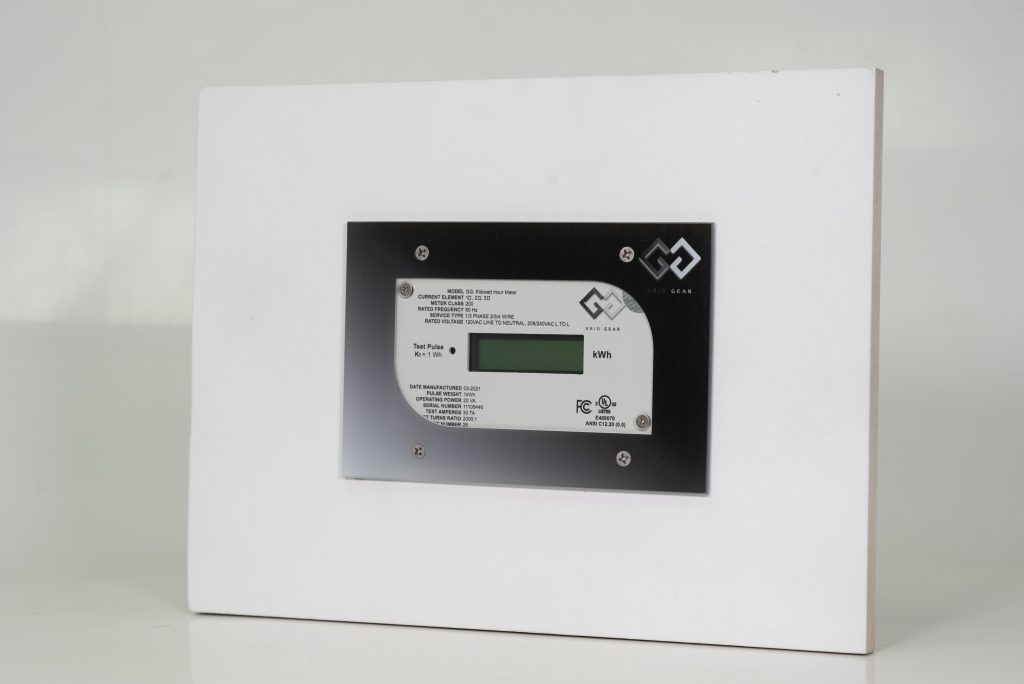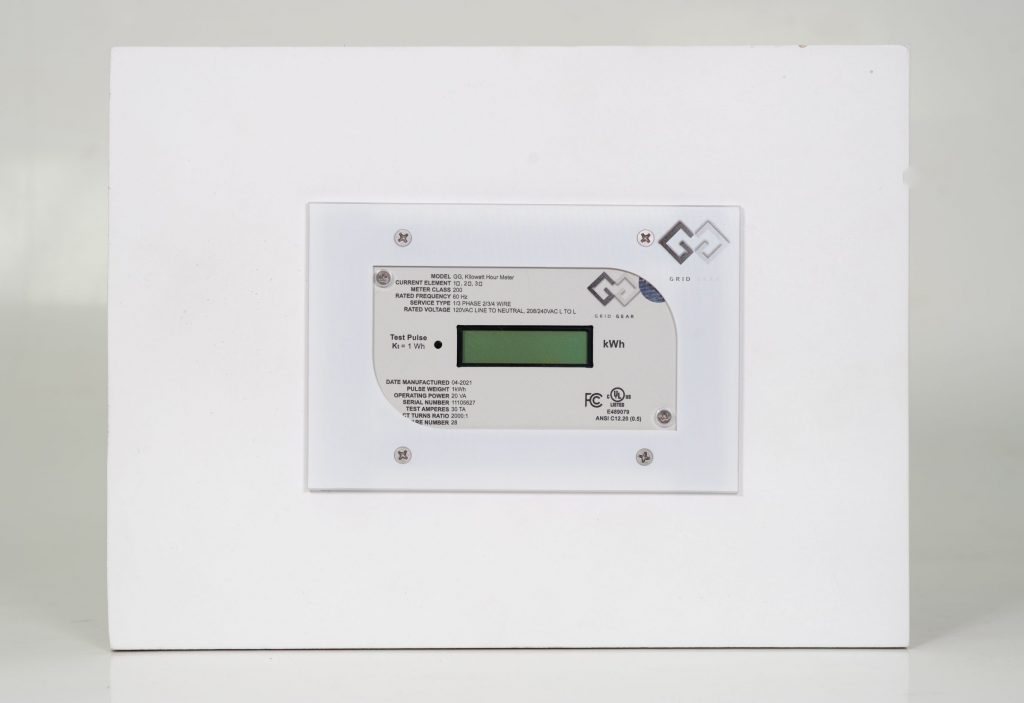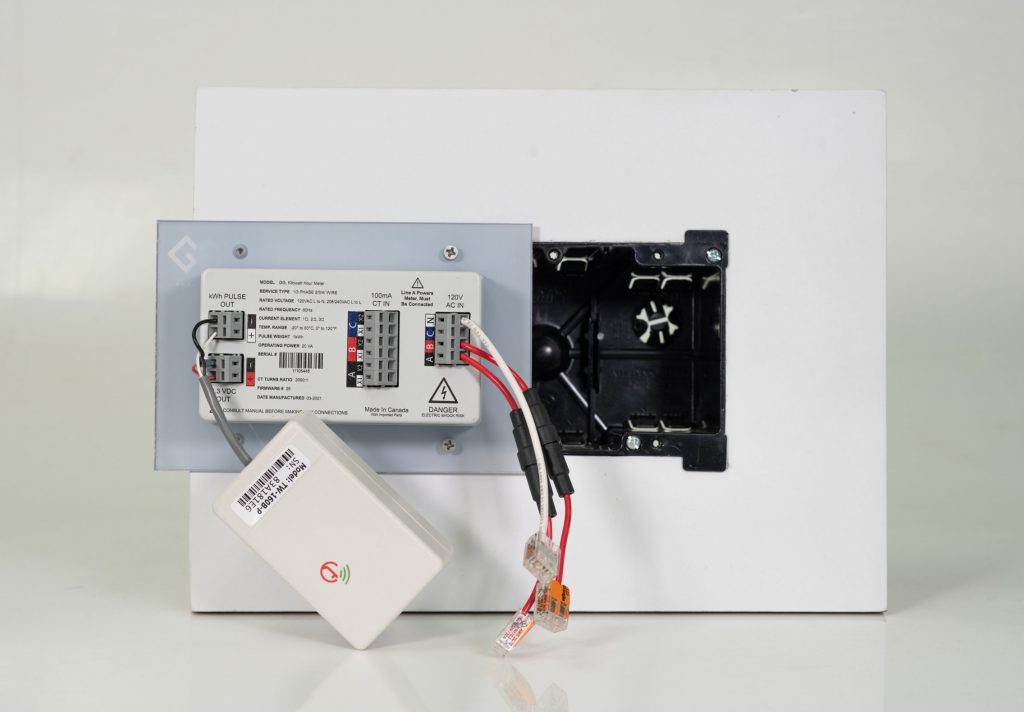 GridGear's flush mount unit offers flexible installation and can be mounted flush on any wall by a licensed electrician. Each unit comes fully equipped with a 3-gang enclosure and a printed cover that can be easily installed in any new- or old-work job application. Contact us to find out more about our flush mount meters and why they will work for you.
RBCs/Utility Billing Companies
In-Suite Metering
Flush mount units are the perfect option for in-suite metering. They can be installed in any dwelling for easy metering and are our most low-profile option. 
Low-Profile/Aesthetic
Easy AMR Integration
Re-Work and New Construction
We offer both re-work and new construction enclosure styles. Regardless of the application, we will provide the correct enclosure to make for a no-hassle installation. 
Pre-Wired
See why GridGear's Flush Mount units are so easy to install with our brief instructional video.